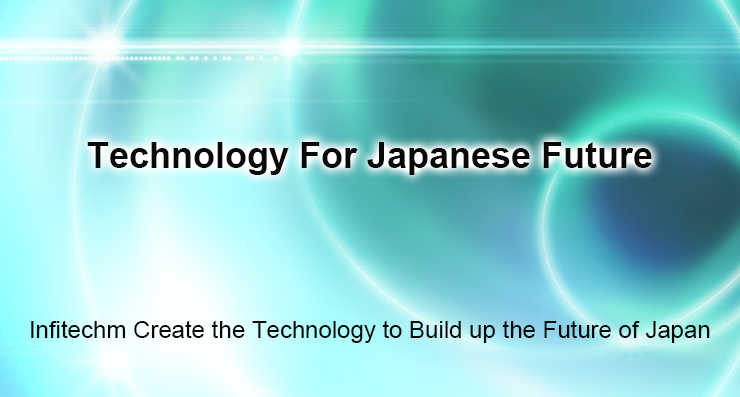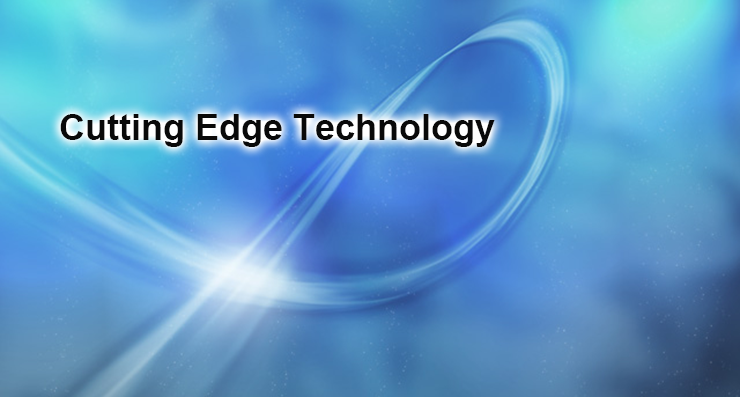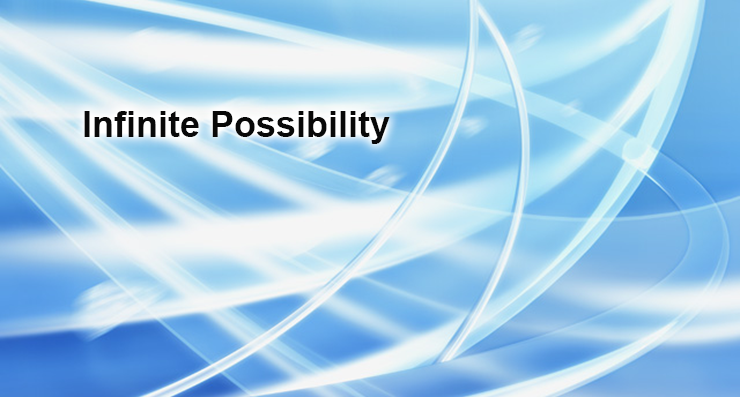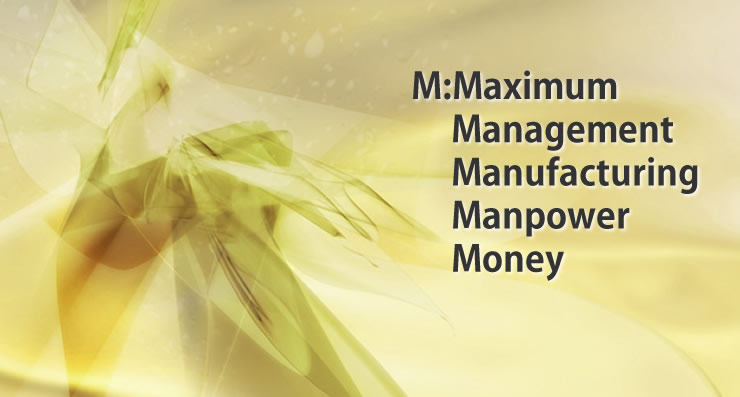 Business profile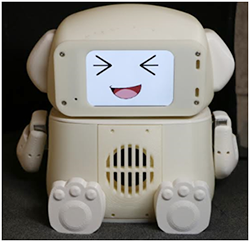 Our President has many experiences and results of research and testing business for many years while he have worked for one of the largest electronic company. And our activities are mainly research and development business of innovative products by collaborating with academic and industries.
We are also promoting varies support by business and technical consulting for small and medium-sized enterprise who have the possibilities to develop new technologies.
Design and development of the testing equipment for strength testing is one of our activities and provide a fiduciary service for evaluation and analysis from the testing results.
Picture is a robot-type watching system for senior person who lives alone. This system is in the development with the people of the university.